Aerospace industry players need to secure Maintenance, Repair and Operations (MRO) processes and automate their logistics flows, while complying with strict standards such as ATA Spec 2000, SAE AS5678, RTCA DO-160 and SPX 902 A 002 E01, etc.

STid's specialized knowledge of this specific market provides industry players with answers and concrete, high performance solutions.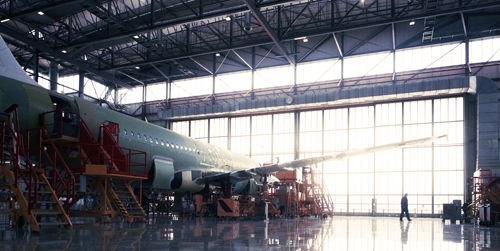 Aerospace five key priorities
Reduce lead time

Speed up maintenance operation and cut the time that aircraft are out of service.

Increase competitiveness

Rationalise and optimise material and human resources.

Increase safety and reliability

Respect of compliances, standards and certifications.
Reduce operatings cost

Automated stock management, less tool loss, fewer "Foreign Object Debris/Damage" (FOD), etc.

Rationalize processes

Rationalize processes production / assembly and reduce lost time associated with manual inventories and searching for tools in MRO workshops and on test lines, etc.
Reducing FODs - a key issue for the aerospace industry
$4 billion – That's the estimated annual cost of FOD by "National Aerospace FOD Prevention".
What is an FOD? FOD or "Foreign Object Debris/Damage" is the damage caused by a foreign object (tool, equipment, other objects) in the aviation sector.
Airbus and Boeing are major manufacturers committed to preventing FODs and have zero tolerance FOD policies in order to improve safety and protect people and aircraft.
STid's solutions achieve these objectives.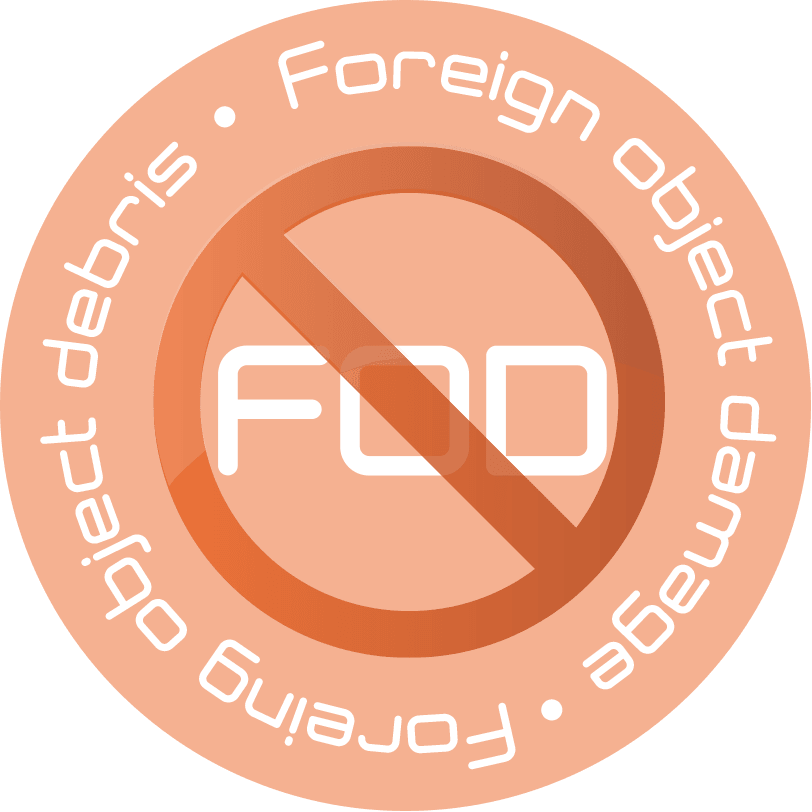 Certified identification and tracking solutions
STid prides itself on innovation and offers a range of solutions to meet the specific needs and technical requirements of the aerospace industry, which include:
thermal shock resistance
vibration resistance,
ability to withstand rapid pressure fluctuations (> 10 bar),
resistance to liquids and corrosive products (acid, detergents, alcohols, oils, petrol, gas, dust, etc.)
fire resistance (self-extinguishing),
mechanical specifications adapted to harsh environments (metal surfaces, cylinders, etc.),
compliance with aviation standards (ATA Spec 2000, RTCA, DO-160, etc.)
STid's strength on this market is our ability to offer a range of built-in tags and readers that are specially designed for the aerospace industry.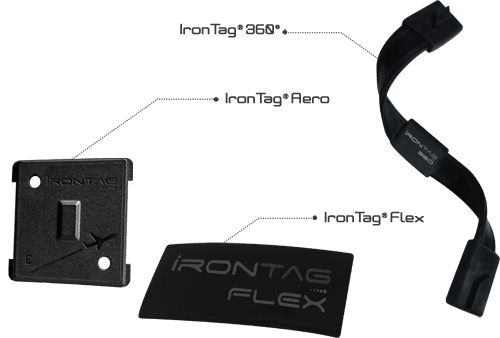 IronTag® is a secure passive RFID tag for aircraft that can be used to identify every component of an airplane or helicopter.
It can contain a set of relevant information (identification, maintenance history, characteristics, replacement date, etc.).
STid offers a range of "Low memory" and "High memory" tags that can store large quantities of data (up to 64 kbits).
IronTags® provide a high level of security and tracking, and comply with aviation standards.
STid also offers a customized tag design service in line with your needs.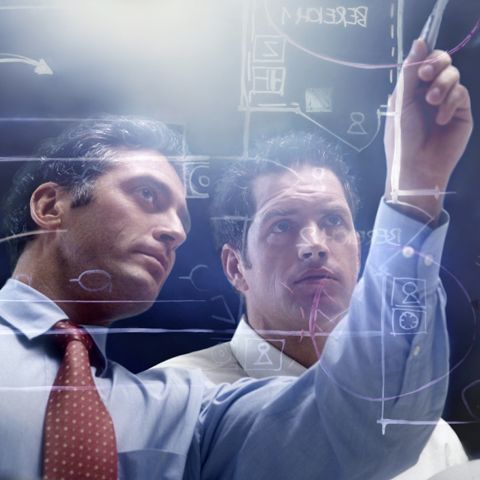 Our aeronautics solutions
| | | | | |
| --- | --- | --- | --- | --- |
| On-board UHF readers | | Managements, inventories & tools traceability | | Acces control to critical areas |