With over 20 years' experience as an RFID manufacturer, we have developed strong expertise in comprehensive project management.
We tailor our solutions to all your problems by meeting the technological challenges associated with your applications and environmental constraints.
We have developed industrial project management that integrates:
A quality assurance

a company-wide quality assurance process incorporated into each step of the product life cycle.

A global engineering

a comprehensive engineering process.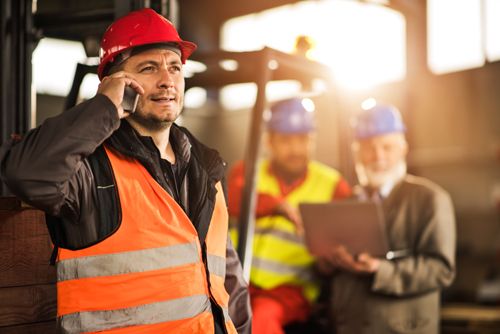 Certified quality process
In addition to a quality insurance incorporated into every level of the STid, we implemented a industrial engineering process dedicated to overall project management.

Audit phase

Assessment of existing systems and opportunities (RAMS process with functional assessments of risks, reliability, etc.)

Creative phase

Recommendation of technologies and technical solutions, with financial (ROI), organizational, human and technical impact assessments (standards, certifications)

Project Management phase (Project owner, Project manager)

Specifications drafting, project planning/scheduling, resource management

Design phase

Architecture design
Electronic, electrical and equipment design
Production
Firmware development

Qualification phase

Quality control
In-house and laboratory testing
Onsite testing

Intégration phase

Implementation of the solution

Support phase

Technical and operational training
Change management support
Follow-up and support