The Energy and Oil & Gas sector has strict standards for explosive environments. Industry players have to secure their sites while optimizing management of the various production, maintenance and supply chain processes.
These fundamental issues require the use of RFID, NFC, Bluetooth® and IoT technologies, but roll-out is a real challenge right across the sector.
STid proposes reliable and ATEX- & IECEX-certified solutions in line with sector standards, for efficiently managing productivity and business performance.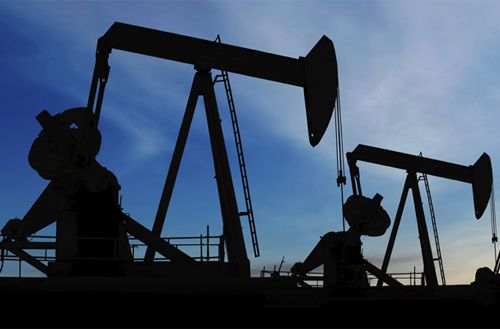 Energy two key priorities
"Zero risk" objective to improve staff and asset safety and security

Optimize security of areas, high-risk worksites and plants; monitor workers and accredited staff; "Foreign Material Exclusion" (FME).

Optimization of productivity and logistics processes

management of staff and equipment flows, inventories, Maintenance, Repair and Operations (MRO), etc.
FME, a key issue for the energy industry
What is FME ?
FME or "Foreign Material Exclusion" is the process of preventing the introduction of foreign material (tools, equipment, etc.) into a system or facility that can lead to incidents.
FME is a key challenge in the energy sector, especially in nuclear industries.
STid solutions are specially designed for foreign material exclusion and reducing associated costs (tool identification and supervision application, etc.)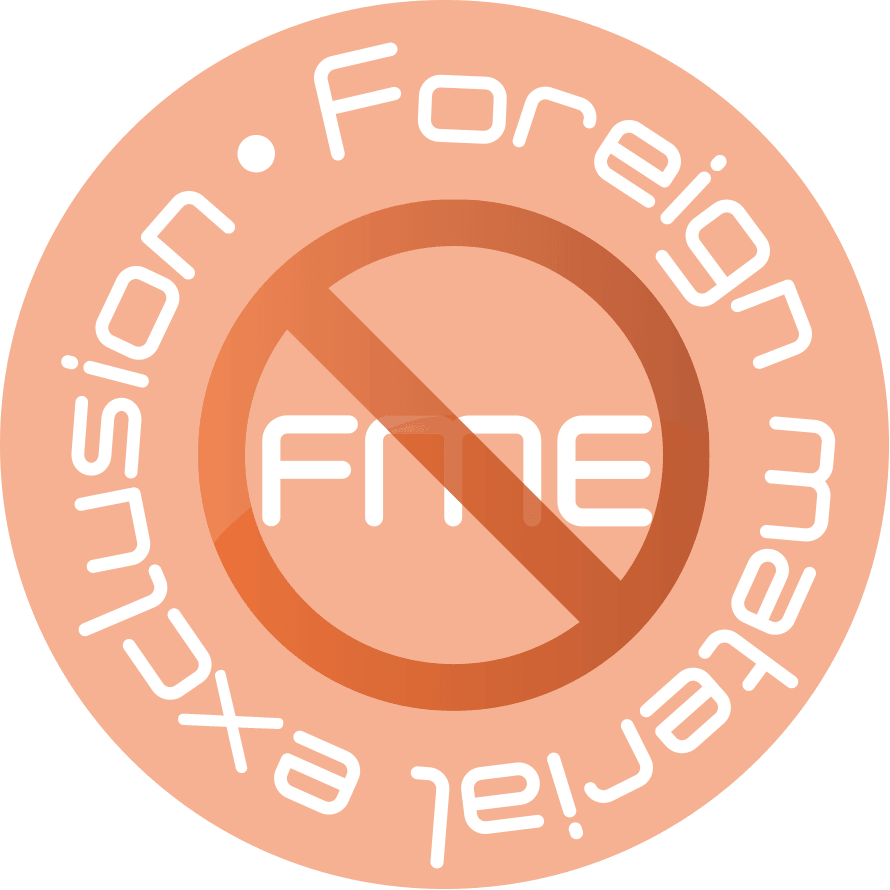 STid specializes in the 6 most regulated and restrictive industry and energy sectors:
ATEX & IECEX certified solutions
Industrial players in these sectors are subject to specific ATEX & IECEx standards.

These standards require that only equipment specially designed for explosive environments (intrinsic safety, anti-explosion hardware, etc.) be used on site.
STid contactless identification solutions are ATEX and IECEx certified and fully comply with the full range of sector regulations (European directives 99/92/EC and 94/9/EC), combining safety and productivity.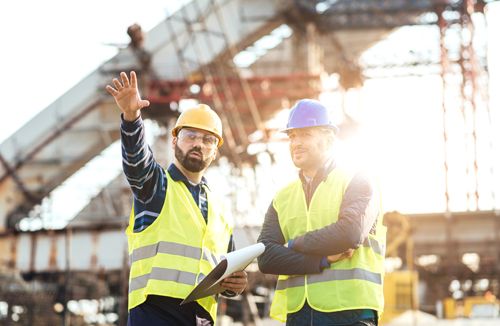 Power and industrial market specialist and ATEX solution expert
At STid, our dual expertise (industrial and energy sector specialist and expert in ATEX solutions) means we can cover all the needs of these markets:
| | | | | | | |
| --- | --- | --- | --- | --- | --- | --- |
| Flow management and tracking on ATEX sites | | Mobile equipment tracking, search and identification | | Inventory automation | | ATEX zone access control |