The essential tool for UHF software development!
The UHF development kit lets users, installers, developer and integrators easily integrate the SSCP communication protocol and all the UHF read-write functions.
Complete Windows libraries including many tools
Complete and customized management of RFID chip functions
Reader settings management (LEDs, relay…)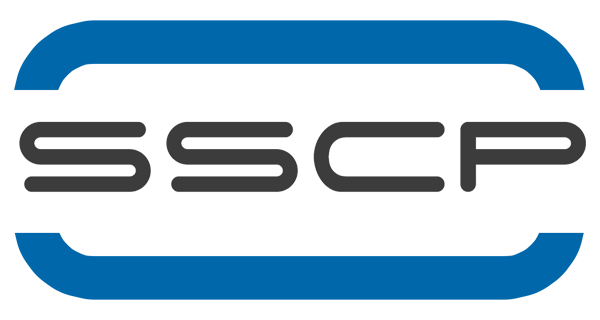 SSCP secure communication protocol
The low level communication protocol SSCP® is supported by SPAC®, the european digital security organization. The SSCP v2 (Smart Secure Common Protocols) secure version of this protocol is certified by ANSSI and ensure security between the reader and the management system (sofwares, middlewares etc.) allowing mutual authentication and AES encryption.
Benefits
Open, non-secret protocol
Easy and simple to integrate
Customizable to enable new specific commands integration
STid support dedicated to integration assistance
Protocol supported by SPAC®, the European digital security organization